Company profile
You Fine Sculpture represents the top outdoor marble gazebo and garden iron gazebo factories in Quyang, China – known as the "Carving Capital Of The World". We work with the top factories with over 100 masters and workers; 50 are sculptors who are astounding artists that have generations of experience inherited from over 2000 years of carving legacy. This cultural legacy leaves our customers impressed with our design, carving and sculpting work. We are able to recreate the essence of any culture, including Italian masterpieces, Asian, European, Baltic, Indian, Middle Eastern, American or any other.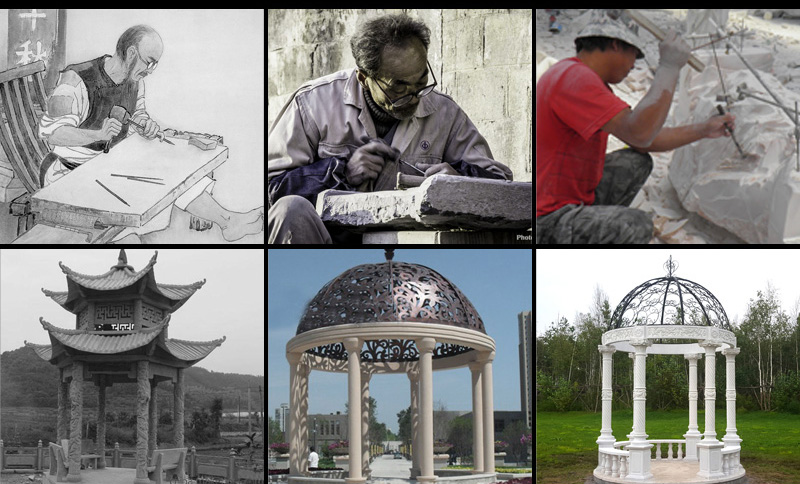 We handle all aspects of design, measurement, quality control, international payment processing, ocean freight packaging and logistics to ensure your ultimate satisfaction.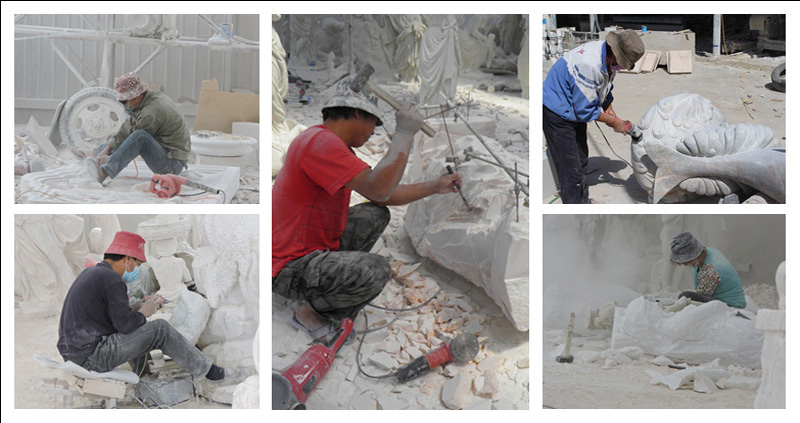 We deal with a wide range of customers ranging from dealers, design companies (interior design, architecture design,landscape design…), artists, suppliers and private customers.YF Sculpture widely known as the world leading sculpture producers is the only sculpture company that exhibit about 15 new sculpture designs every month, which is very helpful for dealers to talk over their targeting market.