At YouFine, there are more than 3000 popular sculpture designs of Outdoor Marble & Iron Gazebo and all of them are customized into any size based on customers' requests. Abundant choices of colors and materials choices are also available.We can pass the spirit and air of sculpture according to the customers' description.
YF focusing on Art Sculptures and Indoor & Exterior Decorative Sculptures,which mainly include 2 categories: outdoor marble gazebo, Garden decoration marble gazebo sculpture.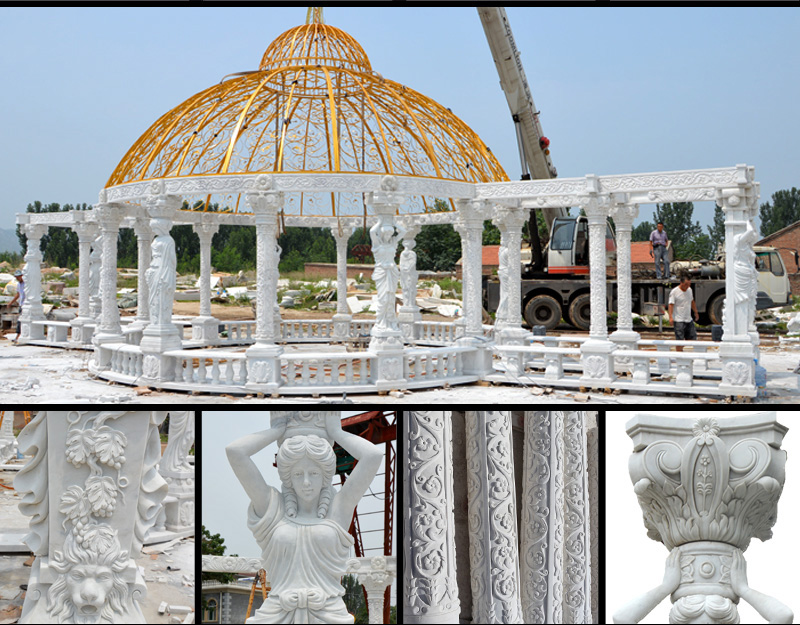 Having the best sculpture 3D design team about outdoor marble&Iron gazebo in the world,which could turn your idea into high quality 3D design.The number of the team can  research 15 new designs of product every month according to the market research and the trend of popular outdoor marble&Iron gazebo.In addition,we realize our customers' ideas come true by our master our customers' interest. This make us look like their own design department and make them much stronger than our competitors.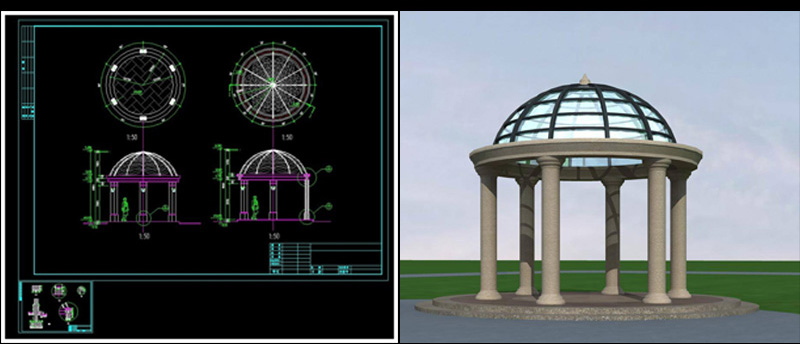 We will buy "all risks" insurance for your products during shipping. If something is damaged during the shipping, we will do our best to quickly send you a replacement.